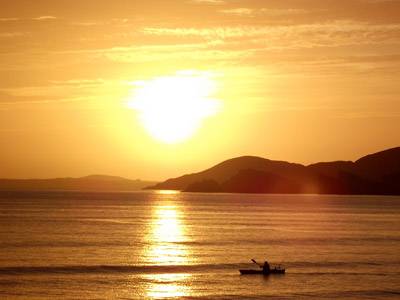 Phoenix, AZ, the largest city and capital of Arizona, is one of the most highly populated cities in the country. Rich in history and culture, dating back over 2000 years to the Hohokam peoples' canals and aqueducts, Phoenix has always been a hot spot of activity. With its natural beauty and climate, Phoenix has a plethora of outdoor attractions and recreational activities to offer. Phoenix is diverse, with multiple communities integrated into the fabric of the city, and it remains one of the fastest growing metropolitan areas in the United States, and its health care system is of notable quality.
Looking for Eye Care and Eyewear in North Phoenix, AZ?
Zmyslinski Eye & Contact Lens Center is conveniently located to serve north Phoenix, Peoria and Glendale. Metrocenter Mall features more than 100 stores and has seen multiple renovations to the exterior, interior, and parking lots in the last decade. On the lower level, Lenscrafters provides vast eyewear, and our eye doctors are located inside Lenscrafters for your convenience. The knowledgeable optometrists are passionate about eye care and thorough in their approach to patient care. From comprehensive eye exams to managing ocular diseases, we treat patients of all ages including children. We also specialize in contact lenses.
Optometrist Phoenix, AZ –
Zmyslinski Eye & Contact Lens Center
602-678-7066
9617 North Metro Pkwy W, Ste 1000
Phoenix, AZ, 85051
Need directions from Phoenix, AZ to the eye clinic?
For more information about us and the vision services and eyewear products we offer, please feel free to browse our website.